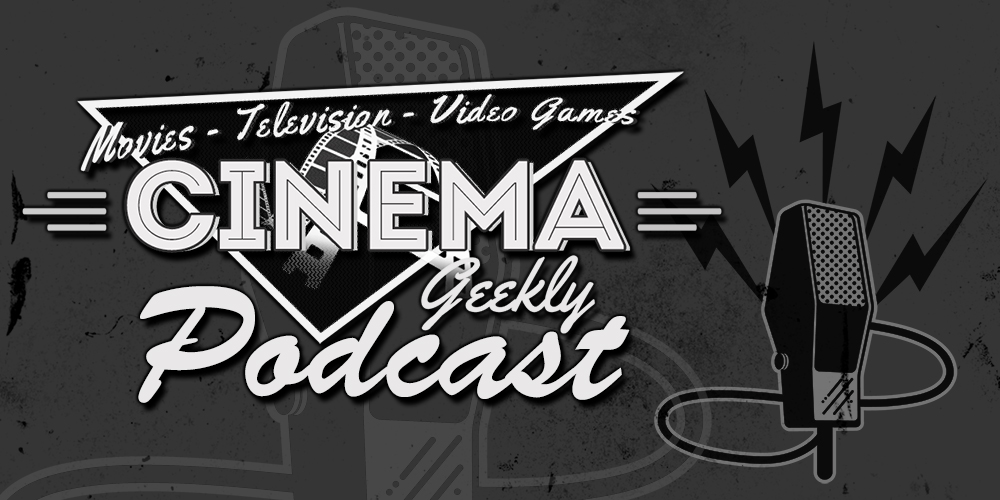 This week Anthony Lewis and Glenn Boisvert talk about our bottom 5 and top 10 movies of 2017! Plus Glenn gives his thoughts on Jumanji: Welcome to the Jungle and Star Wars: The Last Jedi. On top of that we look at the top 10 movies that made the most money worldwide with a bit of a surprising entry.
Patreon: https://www.patreon.com/cinemageekly
Pick up a Fandango Gift Card for the movie lover in you life by clicking this link and directly supporting us!

Podcast (cgp): Play in new window | Download