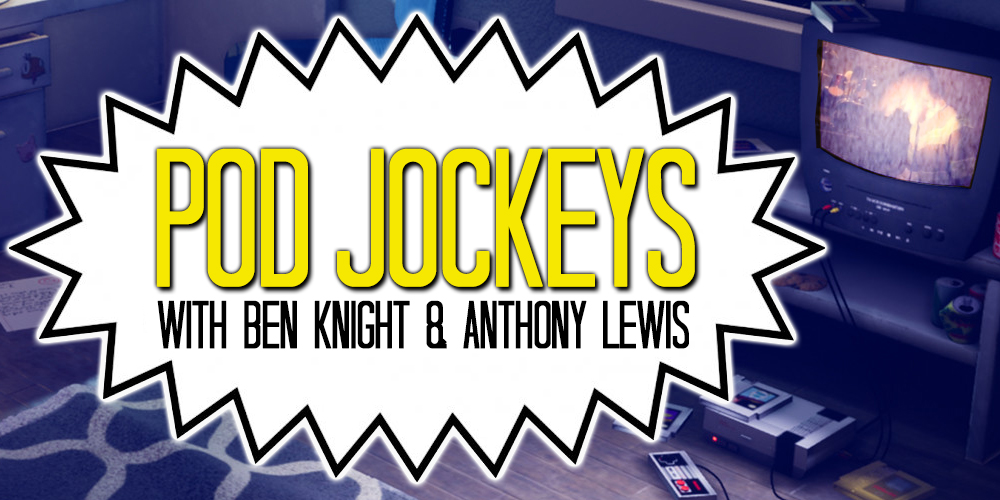 Theme: "Dance Like Everyone Is Watching" — Music Videos Where Dance Is The Star
In this week's episode, hosts Ben Knight and Anthony Lewis watch and review "Dope" – By BTS, "Weapon Of Choice" – By Fatboy Slim, and "Karate" – By BABYMETAL!!! You can send in your suggestions via our social media outlets or by email cinemageekly@gmail.com!
Support Us:
GameFly — Start Your 30 Day FREE Trial
Ben's SoundCloud!!!
Subscribe:
Apple Podcasts | Google Podcasts | Spotify | Android | Stitcher | RSS Feed
Hosts:
Anthony Lewis
Benjamin Knight
Follow Us:
Facebook | Twitter | Instagram

Podcast (podjockeys): Play in new window | Download
Subscribe: RSS