Welcome to Cinema Geekly! We like to talk about things……..A LOT! Like movies and TV shows……and whatever else comes to mind. Enjoy your stay your ears will thank you later! Below is a list of the shows we offer and what they are all about. On top of that every show is available on iTunes and Google Play Music (just search for them by name)!
Our Current Podcast Lineup: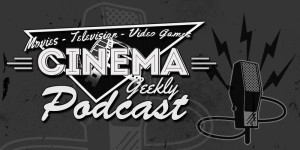 Cinema Geekly Podcast – Hosted By Anthony Lewis, Aaron De La Ossa, and Glenn Boisvert
Topics Of Discussion: Usually Movies….but we dabble in everything.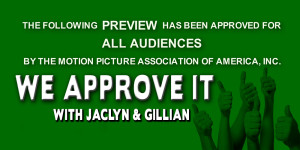 The Following Has Been Approved – Hosted By Jaclyn and Gillian
Topics Of Discussion: Movie Trailer Reviews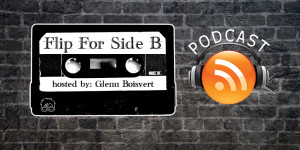 FLIP FOR SIDE B – Hosted By Glenn Boisvert
Topics Of Discussion: Variety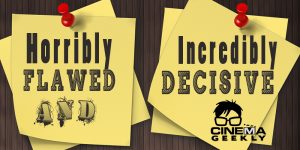 Horribly Flawed & Incredibly Decisive – Hosted By A Varied Panel
Topic: A Cinema Geekly game designed to determine the best film in the career of an actor or director.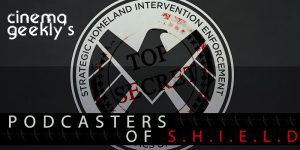 Podcasters Of SHIELD – Hosted By Anthony Lewis, Aurora Bubbaloo, and Aaron De La Ossa
Topics include mostly Marvel TV properties.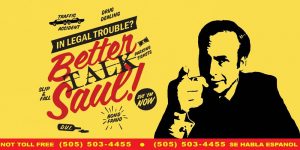 Better Talk Saul – Hosted By Anthony Lewis and Glenn Boisvert
Discussing the AMC program Better Call Saul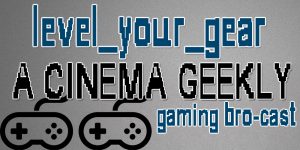 Level Your Gear – Hosted By Anthony Lewis, Dan Lewis, and Jason Schmidt
Video Games and the gaming industry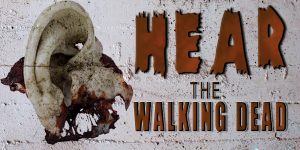 Hear The Walking Dead – Hosted By Anthony Lewis and Aurora Bubbaloo
Discussion the AMC shows The Walking Dead and Fear The Walking Dead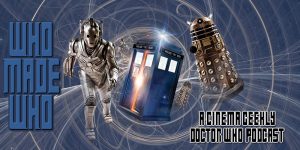 Who Made Who – Hosted By Anthony Lewis, Ben Knight, and Aaron De La Ossa
Discussing the British SciFi program Doctor Who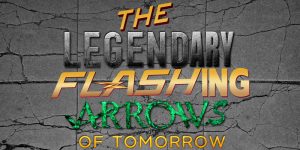 Flashing Arrow – Hosted By Anthony Lewis and Glenn Boisvert
discussing the CW shows The Flash, Arrow, and Legends Of Tomorrow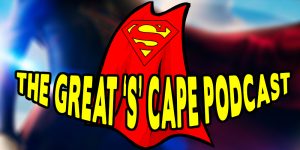 The Great 'S' Cape – Hosted by Jaclyn, Gillian, and Aurora
Discussing the CBS show Supergirl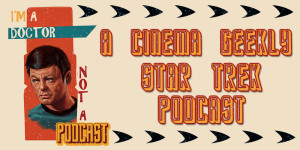 I'm A Doctor, Not A Podcast – Hosted By Anthony Lewis, Ben Knight, and Aurora Bubbaloo
Discussing all things Star Trek
Discontinued Podcasts (But Still Archived)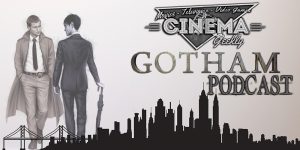 The Gotham Podcast – Hosted By Anthony Lewis & Glenn Boisvert
Topic Of Discussion: Gotham On FOX