About Us
a rag tag group of geeks opining about pop culture
Cinema Geekly was founded by Anthony Lewis in the fall of 2011 as a place for friends to come together to talk about and write about movies and TV.

After finding a small audience the site began to stretch its wings a bit and started branching out adding contributors from all over the United States and internationally as well.

In 2013 the podcast reached 100 episodes and continues to go strong. In late 2014 Cinema Geekly expanded into premium podcasting with paid memberships. Slowly growing a small customer base over time was rewarding but we have since decided to move back towards a sponsorship and ad supported product and as such all of our shows a free for everyone! In 2020 the podcast hit 200 episodes!!!

We have gone through a lot of changes in the last ten years. And as of now Cinema Geekly is focusing on podcast production, we have moved away from written reviews and news stories however those features may return again at some point in the future.

We hope you enjoy your stay and if there is anything you'd like to let us know please contact us: cineamgeekly@gmail.com

Thank you for visiting our little slice of the internet and we hope you enjoy your time with us!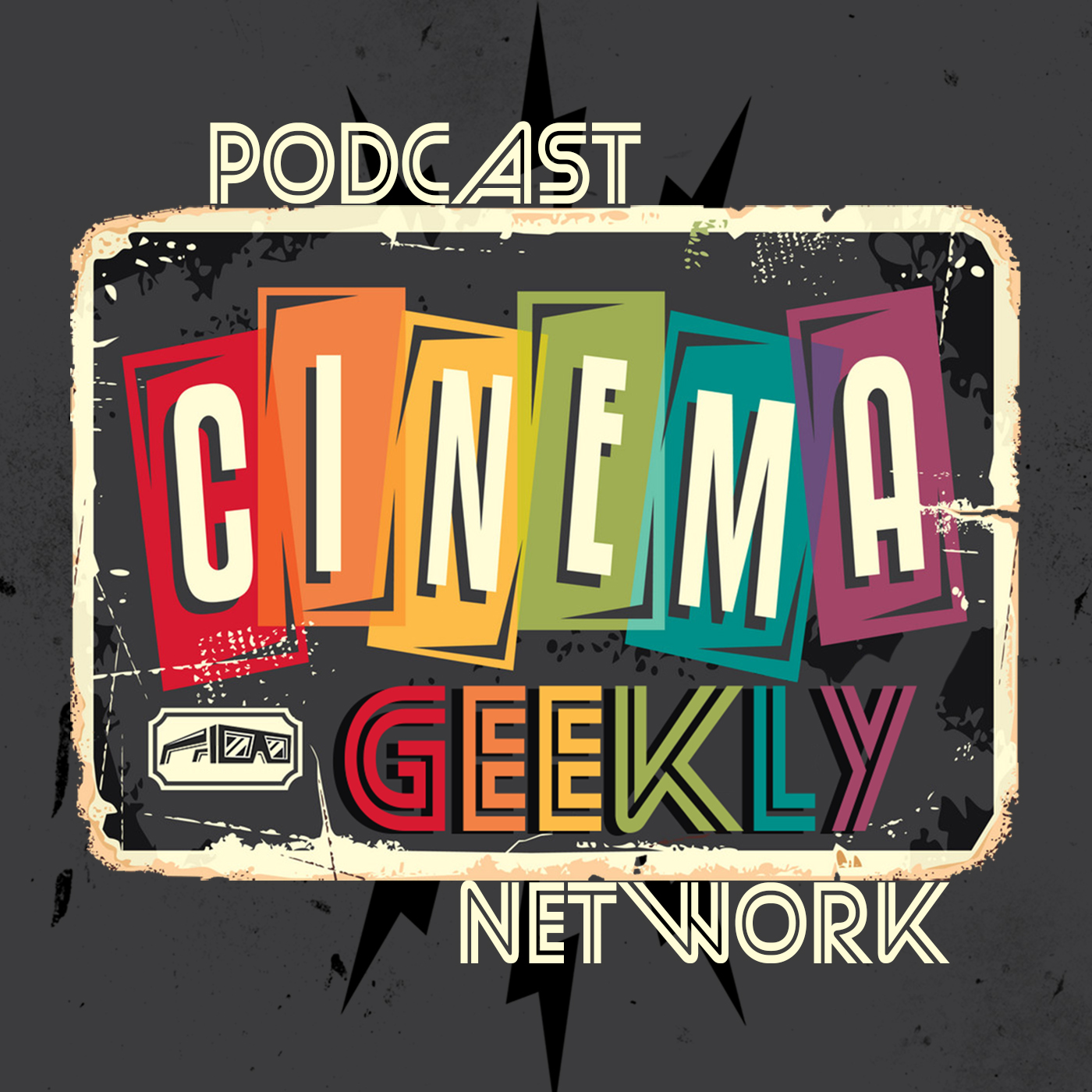 Meet The Team
Proof that we have real people working with us, with some nice looking profile pictures and links to social media!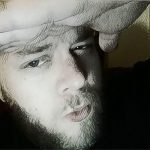 Founder. Chief Petty Officer. Secretly A Cylon. Talks WAY too much. Big Softy.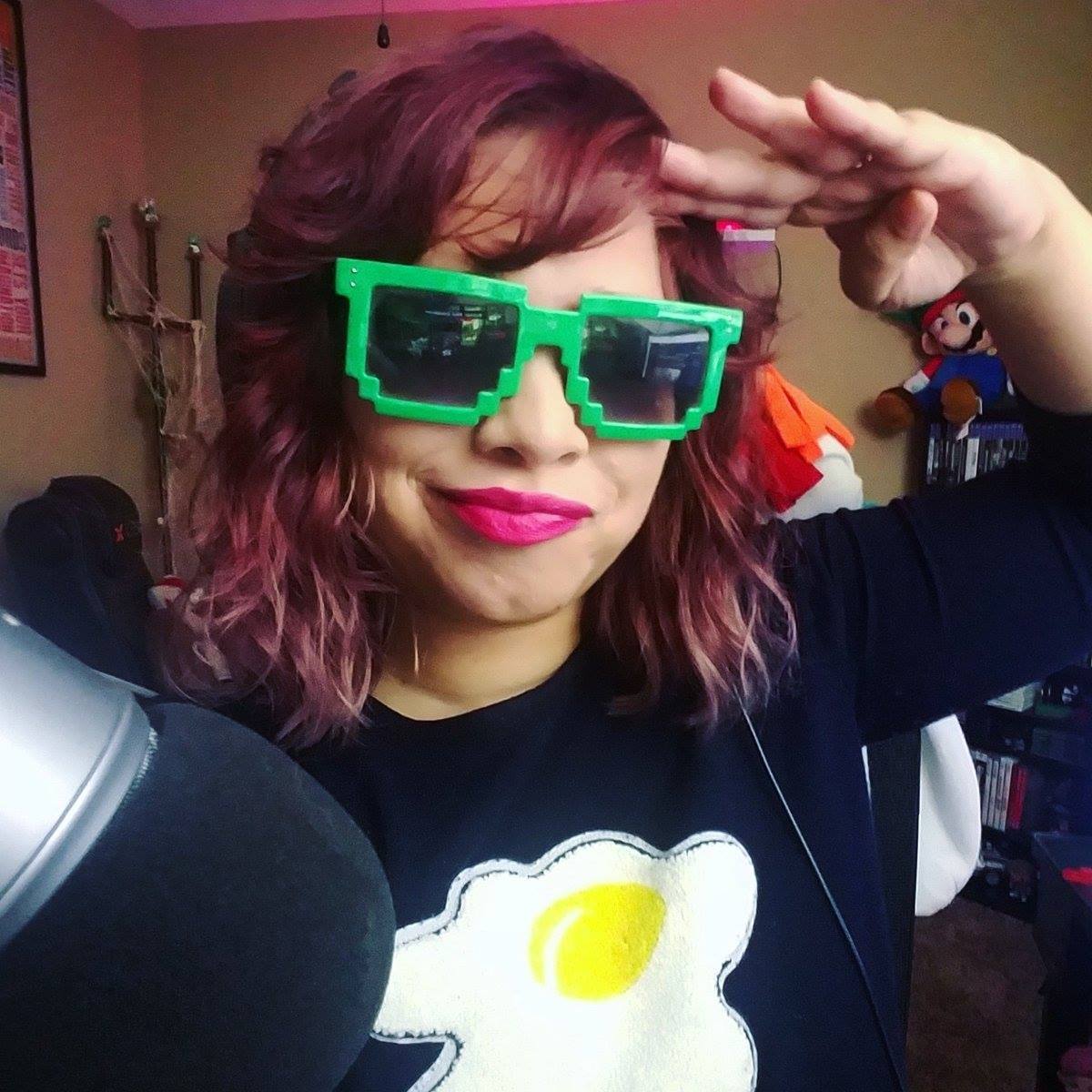 Aurora
Expert At Video Gaming
Proponent of lady geeks everywhere. Founder of Ladies Geeking Out. Future hunter of walkers. Forever Gamer!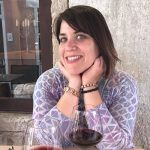 Jaclyn
2x NXT Fan Of The Night
Purveyor of film marketing. Co-Host of The Following Has Been Approved. Is NXT.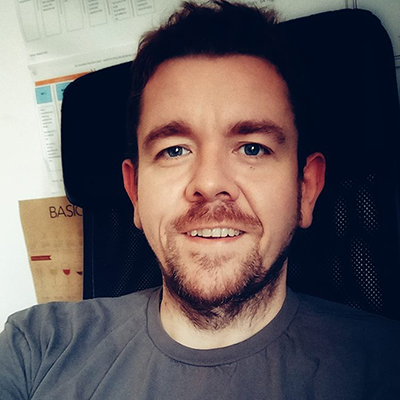 Voice Over Artist. Podcaster. Barrister. Fleet Admiral. Owns a Doctor Who pencil set.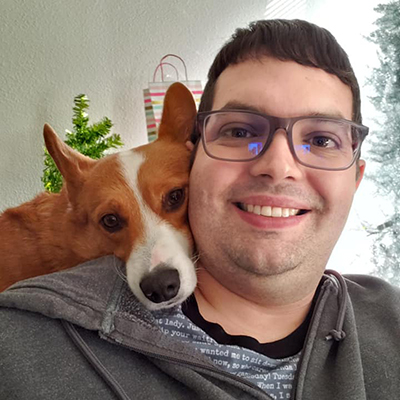 Glenn
Senior DC Apologist
World traveler. Partial film snob. Eater of British foods. Fan of the graphic novel Hush. Dog Father.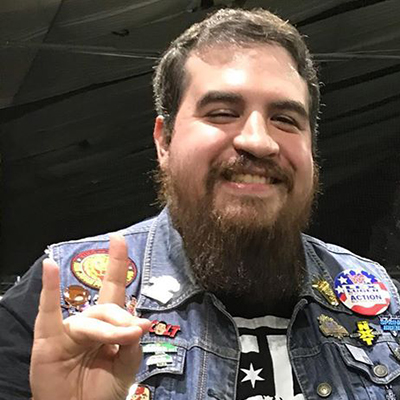 NICK
Senior Grappling Enthusiast
Is Elite. Connoisseur of Death Matches, Retro Gaming, and all around pleasantness.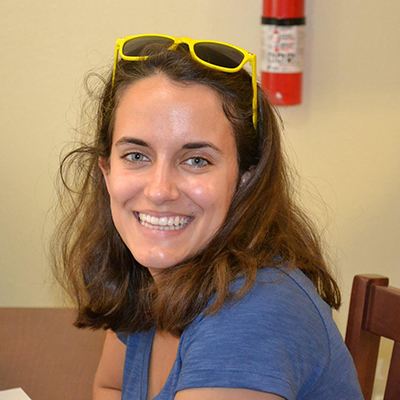 Gillian
Trailer Enthusiast
Co-Host of The Following Has Been Approved. Still hasn't watched Stranger Things!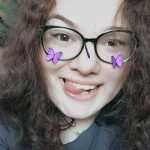 KAYLA
Senior Youth Expert
Ravenclaw. Choir Gal. Anime-niac. Retro Kid. Quirk: Sarcasm.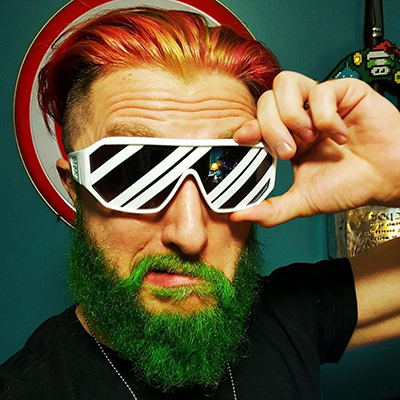 Marvel pundit – Lover of all things geek. Hosts Children Of The Adams — http://www.adamsnerds.com
Latest Podcasts
Also Available on iTunes and Google Play Music