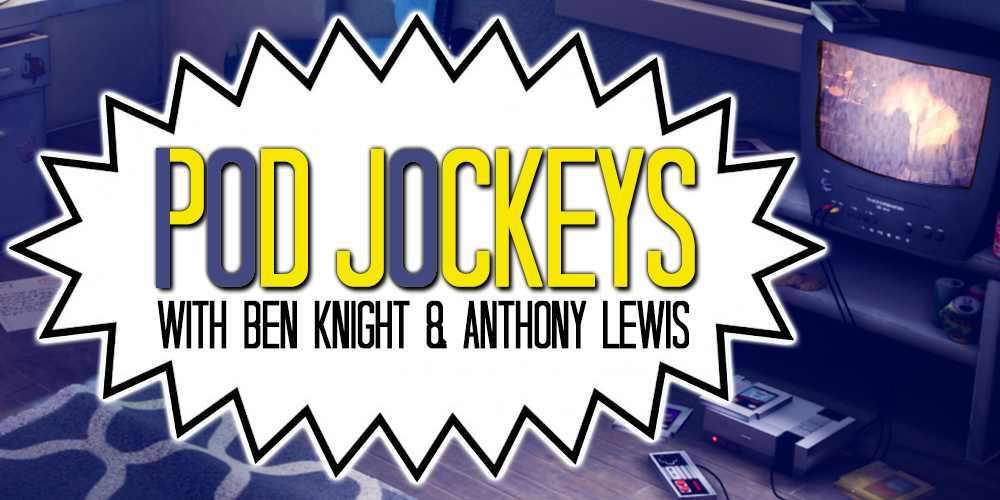 In this week's episode, hosts Ben Knight, Anthony Lewis, AND PRODUCER STACIE watch and review "Intergalactic" – By Beastie Boys, "Hellraiser" – By Ozzy Osbourne and Lemmy Kilmister, and "You Make My Dreams" – By Hall & Oates!!! You can send in your suggestions via our social media outlets or by email at cinemageekly@gmail.com!
Support Us:
Geekly Merch (Apparel And More) | Patreon
Subscribe:
Apple Podcasts | Google Podcasts | Spotify | Android | Stitcher | RSS Feed
Hosts:
Anthony Lewis (On Fiverr)
Benjamin Knight
Listen to Ben and Anthony Every Week On Chatterbox Radio! Click Here For More!!!
Follow Us:
Facebook | Twitter | Instagram
Ben's Single "Velvet Remedy"


Podcast (podjockeys): Play in new window | Download
Subscribe: RSS